Provide the gift of health to allow your team to operate at peak performance
We provide solutions for companies of all sizes.
Train with the best to be your best.
World class trainers, celebrities and best-in-class gym and studio partners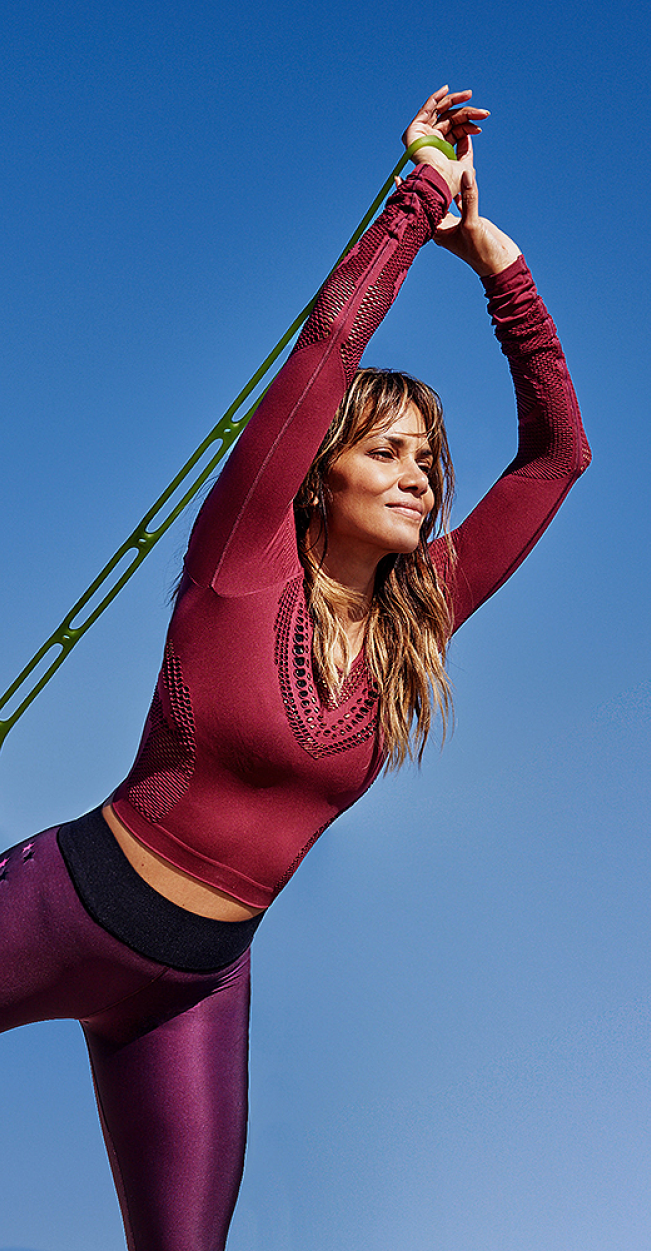 A
turnkey solution

for any organization focused on helping people leading a healthier and active lives
Launch support. Measure and share engagement data. Marketing and engagement resources. Challenges. A team committed to your program's success.
Wellness Advice and Articles
Personalized Meal plans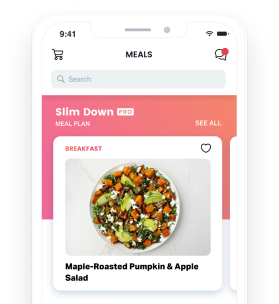 Party with Friends
FitOn partners with market leaders to empower their employees and drive success in their businesses
There is literally something for everyone. I love that you can try different trainers and different types of workouts. It's very different that way, no other app is like that
FitOn is not intimidating. The short workouts really made a difference as I started my health & fitness journey. I was able to start small and work my way up to the 30-minute workouts.
This app truly truly truly changed my life, my habits, my body (weight), and my attitude. It's full of exciting, interesting, exhausting, and balancing workouts on every level. With meal advice and ideas, with meditation and other daily tips added, this is by far the best.
There is literally something for everyone. I love that you can try different trainers and different types of workouts. It's very different that way, no other app is like that